Automatic Door Systems
Albania & Europe
 What WE Do
We Offer Qualified Service
If you are looking for a professional and reliable automatic gate for your business or your home, you need PORT-TECH experience. We're are trusted and efficient automated electronic gate company.
automatic gates
We offer all types of Automatic Gates. Sliding Gates, Wing Gates and all others…
Commercial & Industrial Doors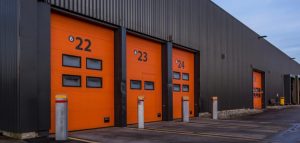 We offer all types of Automatic Doors. Garage Doors, Industrial Doors, Home Door Various Businesses…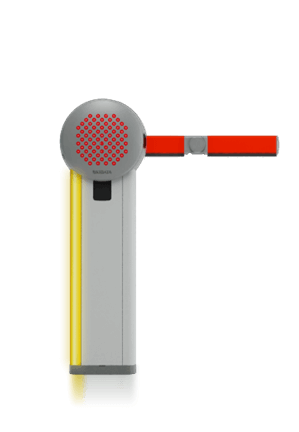 AUTOMATIC BARRIERS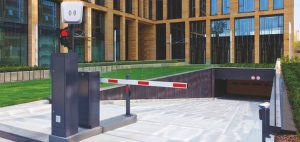 We offer Automatic Barriers. Barriers for Parking, Barriers for obstruction of movement…
all acceSsories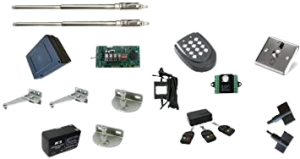 We offer any type of accessory for automatic gates, shutters, barriers. At us you will find Motors, Remotes…
Why should you choose our services?
We have several years of experience in Albania in the field of automation. Automatic systems for your safety and comfort. Advanced Systems, Qualified Staff and Guarantee for Every Service.
Latest Technology Products
More Info
We are always coherent with technology developments. We offer products and services using the technology of the time to offer you maximum safety and comfort in use.
More Info
We have over 15 Years of Experience in Albania. This makes us offer quality service and in a fast time.
More Info
Our products are of the most popular and quality brands in the market. Products certified for their quality and resistance.
Available Every Time
We are at your service at all times.
Satisfaction Guaranteed
We offer Quality and Guarantee at Work
Qualified Staff
Qualified staff offers you Correctness and Fast Work
If you are looking for professionalism and quality…
You need the Port-Tech Experience.